NBF invites fitness enthusiasts and families to participate in a fun run through scenic routes in the historic Emirate of Fujairah. The event includes exciting cash prizes, goodies, and various fun activities for the entire family – it's the perfect day out.
The NBF Fujairah Run is organised under the patronage of His Highness Sheikh Mohammed bin Hamad bin Mohammed Al Sharqi, Crown Prince of Fujairah.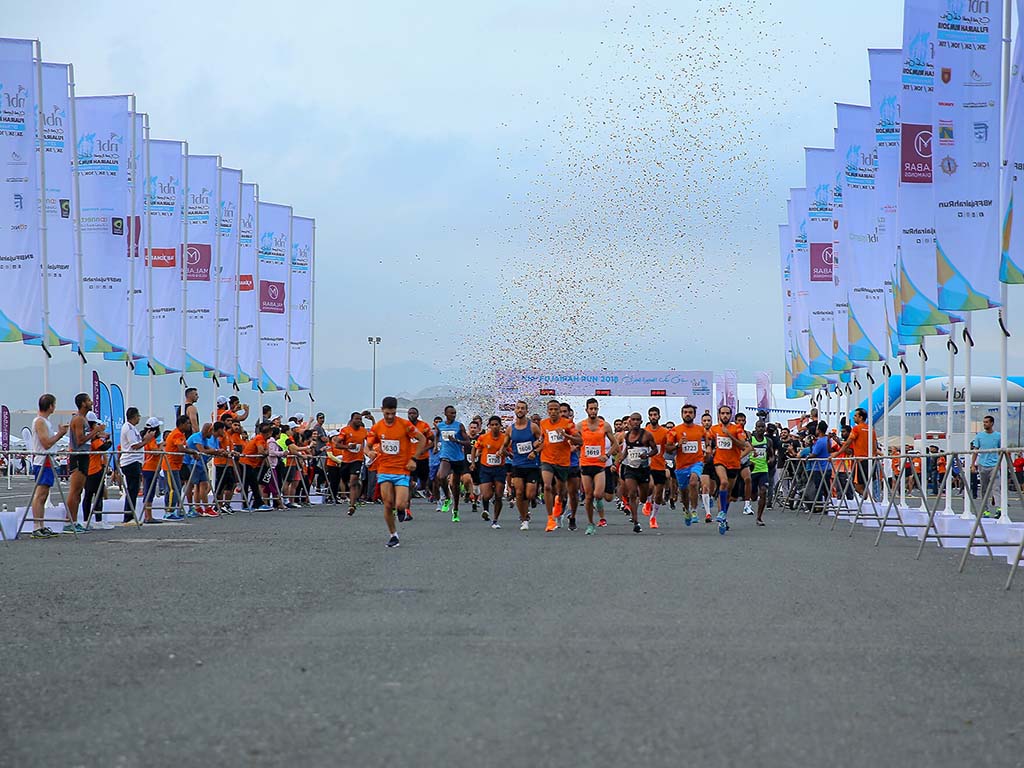 Check out the amazing time we had!
People of Determination are welcomed and encouraged to participate. Entry is completely FREE of charge. Participants may walk, run or use wheelchairs.
The start and finish of the run will be at Fujairah Festival Square, opposite Fujairah Hospital near Sheikh Zayed Grand Mosque.
Be there at least 30 minutes before the start of the run.
Please note that the following times are subject to change. Please check the final schedule closer to the day.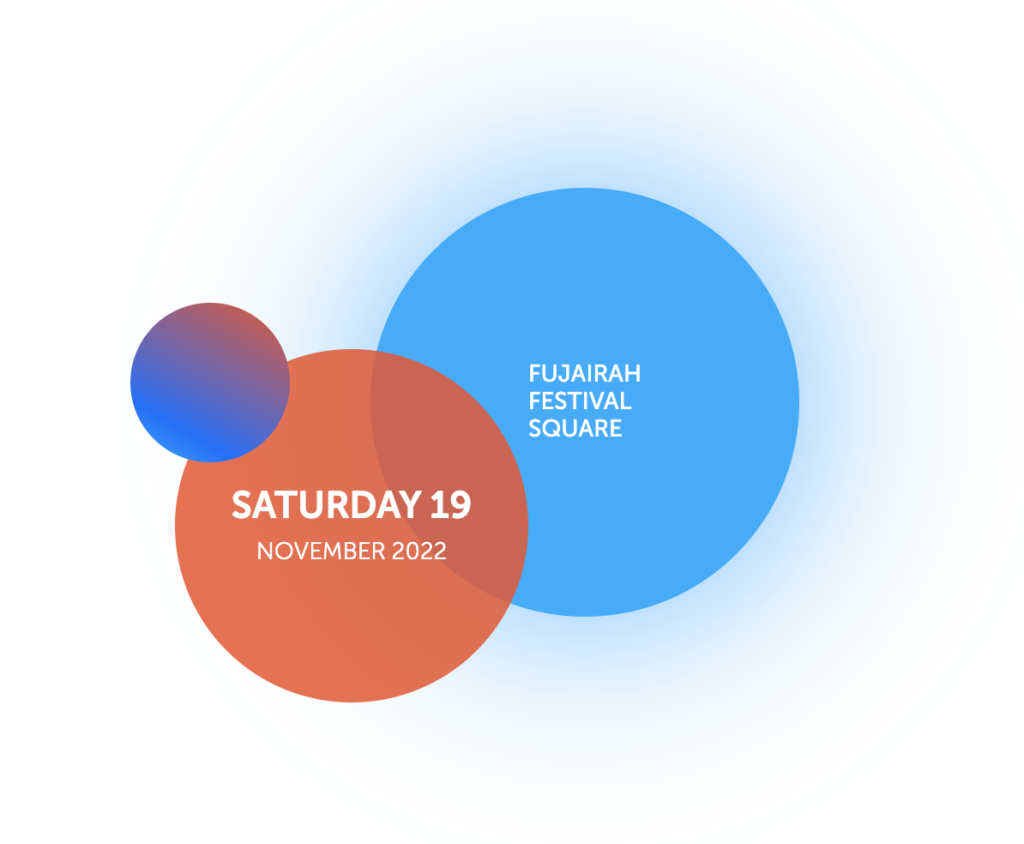 Run check-in and warm up for all distances
Run check-in closes for 11km trail run, 10km and 5km. Run briefing begins
Trail run (11km) & road race (10km) starts
Run check-in closes for 3km and run briefing begins
Road race (3km) check-in closes
The Determined Ones race start
Trophies and medals will be awarded to the top 3 winners under different categories (age, gender, etc.) in each run.
Cash prizes will be awarded to the top finishers in the 11km, 10km and 5km race. Please note, cash prizes can be won only by Nationals and Residents of the UAE. Winners will have to present a valid UAE ID.
* The Determined Ones Run has four different categories with prizes, inclcuding normal wheelchair, sports wheelchair,mental disorder & down syndrome.
Frequently Asked Questions
FACILITIES AT THE RUN COURSE AND IN THE RUN VILLAGE